Providing Innovative Route to Market Solutions
Brands Africa Namibia was established in 2019 and is still in the introductory stages.  Currently, we offer a limited range of brands focusing mostly on confectionary and Fine Foods.
Brands Africa's warehouse is located in Windhoek and offers 1,650m2 of ambient and temperature-controlled storage space.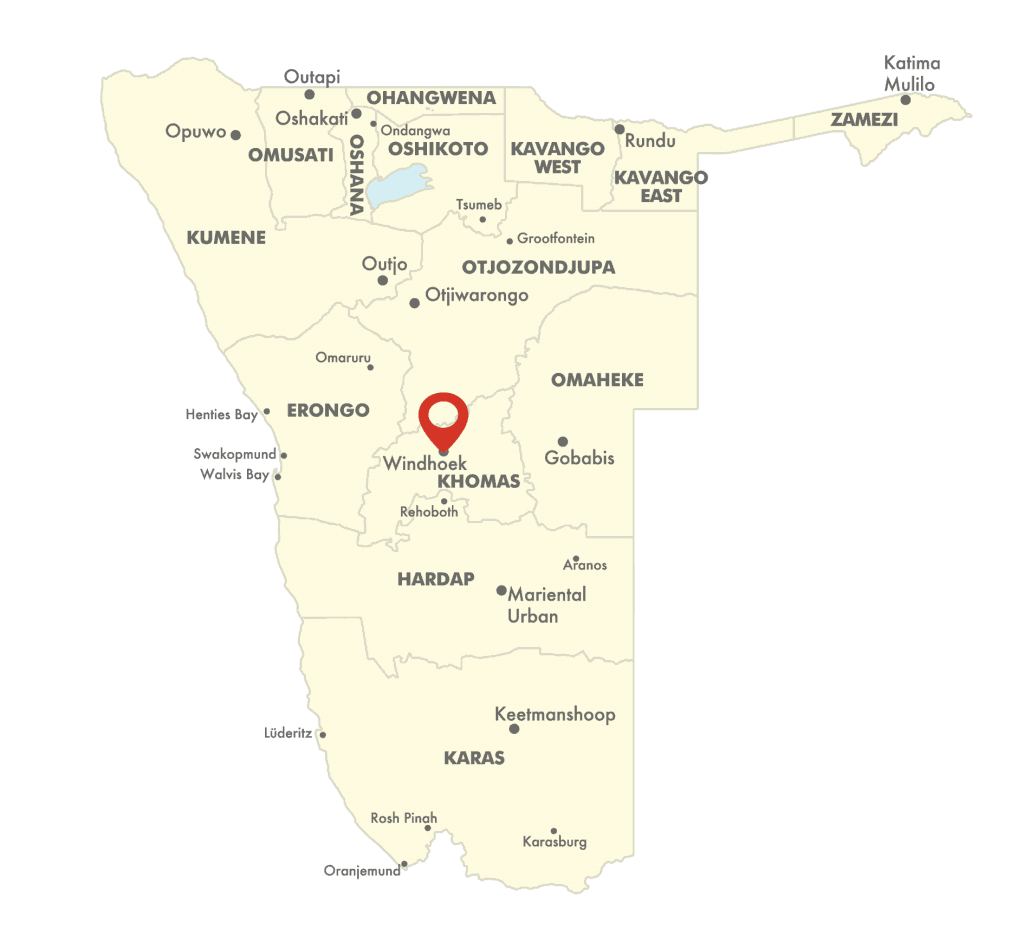 FINE FOODS & CONFECTIONARY
NIEL SWART (COMMERCIAL MANAGER)
Commercial Manager with 25 years of experience in the FMCG sector.
After completing his studies, Niel commenced his career path in the Taeuber & Corssen group of companies in 1994 as a merchandiser/ van sales assistant up until 2019 where he managed the cold storage division as a divisional manager.
He has a wealth of experience in the FMCG landscape, having worked for one of the top 3 well known and respected Agency/ distribution companies in Namibia.
BONITA NYHOF (FINANCE MANAGER)
An articulate professional who has robust accounting processes with Financial and management experience.
After studying towards CA, possesses more than 10 years' experience in diverse financial positions with multiple companies.
Windhoek Office
Tel: +264 81 129 4112/ +264 81 266 2257
E: info@brandsafrica.com