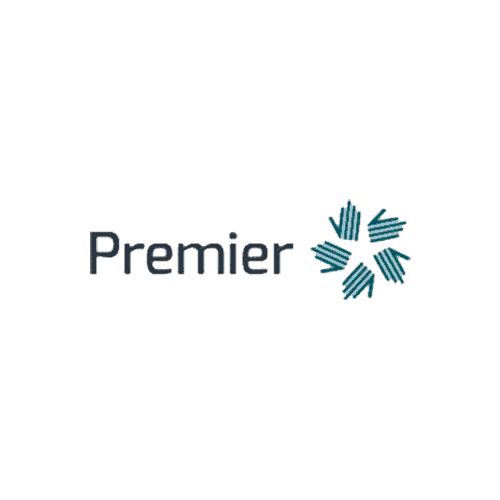 In many cultures, the symbol of the Dove represents tenderness and purity. This is the reason why the brand's trademark is the Dove! South Africa's No.1 cotton wool brand is soft, gentle and tender to the touch and 100% pure cotton, which is ideal when it comes to caring for delicate skin areas.
Dove products are specially crafted to ensure the ultimate in cosmetic, hygiene and baby care. Among Dove's range of cotton wool products, you'll find something to satisfy every aspect of your personal care and beauty regimes. They're all made from top-quality, 100% pure cotton wool, manufactured in an ultra-hygienic environment, and designed to enhance those little rituals that are an integral part of your day
At Lil-lets we understand that every women is unique, which is why our range of sanitary protection offers products across all formats, and in the widest range of absorbencies and sizes. Launched in 1954 and with over 60 years of experience and innovation, Lil-lets is committed to providing women with the ultimate protection and comfort.
Lil-lets is one of South Africa's leading feminine hygiene brands and is the No. 1 tampon brand in South Africa, as well as being the ONLY brand to offer women a product in every format, from tampons and pads to pantyliners and intimate care ranges. Lil-lets is also the only brand to offer varied flow and sizes across all formats, because we at Lil-lets know that each women requires something specific.